A day full of activities that promises: IPNR, Power BI and Business Central.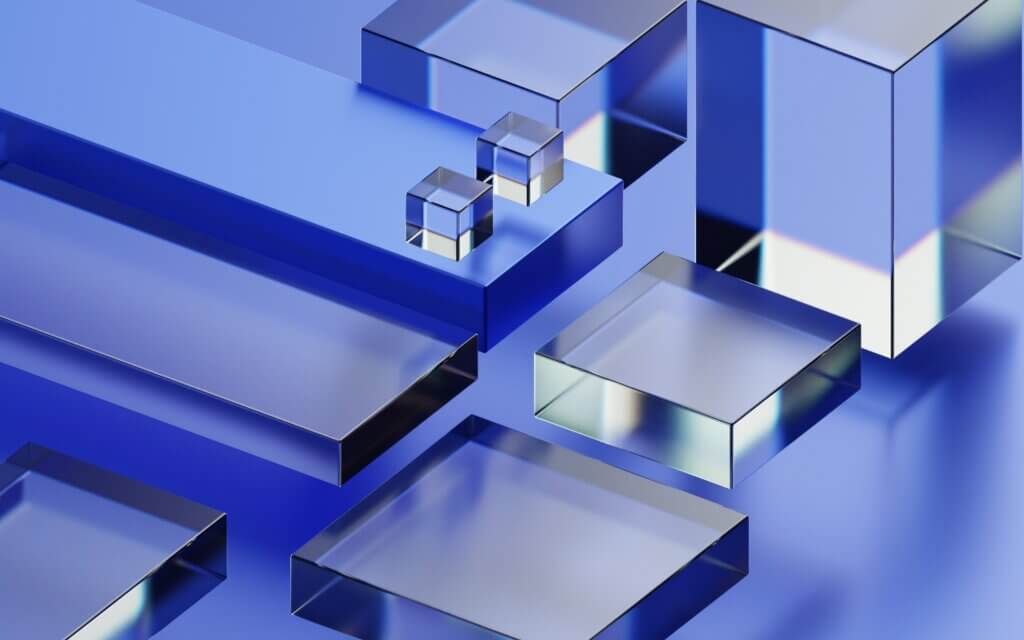 Do you calculate the IPNR manually and have you not yet submitted the tax return to the AEAT? 
You are on time.
Adderit IPNR is the solution you are looking for.
If you do not know how to automate the calculations necessary to submit the excise tax liquidation on non-reusable plastics from your Business Central to the AEAT (Spanish Tax Authorities) quickly and efficientlywe have the solution.
Don't worry, you are not late, no matter when you install it, as you will be able to calculate operations from previous months without any problems and without losing any records.
Adderit brings you this event in Madrid, with the objective that you can get information about the new tax on non-reusable plastics and how Adderit can help you with all the requirements that Hacienda asks for.
In addition to this, you will be able to learn about the latest Power BI and BC news from various industry experts.
In this event, we will give you all the details of the module developed by Adderit that aims to improve the way of doing the calculations in your Business Central and to be able to be up to date with AEAT.
We have extensively documented this new tax in our BLOG and the Page dedicated to our solution.
Integral management platforms such as Business Central and Power BI will also be discussed, where general concepts and the latest developments will be reviewed.
We invite you to participate in this event that will take place this coming March (day and time to be announced when registrations are finalized), where you can learn a lot about this new levy and news about the platforms mentioned above.
Limited spaces! Don't miss it!
A hot coffee to start the day off right.
José Gisbert - Business Central and Power BI Consultant will present the conference.
José Gisbert will explain the benefits and facilities provided by the solution developed by IPNR's Adderit for Business Central.
Question and answer session
Directed by José Gisbert, he will answer all your questions.
A short break before continuing with the day.
Learn what you can achieve with Power BI from our Power BI enthusiast Abel Robledo.
We will announce the date and time starting next month on this page.
Event registration
To register for this event, please fill out the form below and we will notify you both on the web and by mail.
Fill out the form below to reserve your place in this exclusive event: