We develop apps integrated with your ERP to make it accessible from any device.
In Adderit we develop mobile applications that adapt and integrate into your ERP's day-to-day operationsThis allows your team greater flexibility and access to ERP software from anywhere, at any time.
We develop applications for Android, iOS, Windows and Mac. They can be integrated with any ERP software and are accessible from both desktop and mobile devices.
If your company is already using an ERP system, at Adderit we help you take a further leap towards business management efficiency. with the development of a mobile application that adapts to the characteristics of the software implemented in your business.
All of this, with no additional licensing fees in your ERP. You will be able to have a whole external team consulting and managing information from your ERP with a single license. You will also be able to work offlineand can have all the usual functionality on offline sites.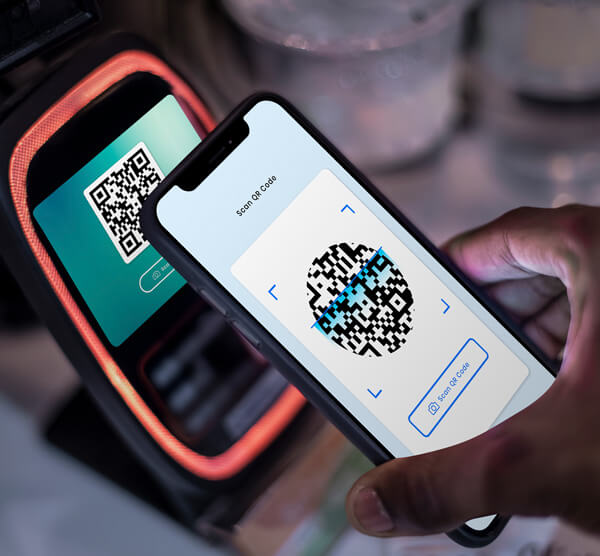 Opt for the advantages of mobile ERP and access your company's data from anywhere.
Offline mode
Synchronization of data from the ERP to your own device to be able to work offline.
No license issues
Minimizes the use of licenses and facilitates access to the application for an unlimited number of employees.
Facilitates integration in each ERP
You will get a fast and agile app, combining nodejs backend management with ionic user experience.
Methodology
Specifically selected tools, best practices in development and always up-to-date applications make these projects manageable and sustainable.
Sectoral adaptations
All applications run on the same stable base, but we make modifications and improvements according to customer requirements.
Multiplatform
We develop applications that work on the following environments: Android, iOS, Windows and Mac.
What kind of app do you need?
The applications we develop in Adderit have in common all the technological base used, as it ensures stability and standardization of these, however, we make adaptations and changes according to the peculiarity of the user profile or business sector to which it is focused.
Integration of everything warehouse management related with ERP: barcode scanning, order management, shipping and receiving, stock management, etc.
Numerous functionalities for improving the efficiency of the commercial team such as route management, order downloading, tasks, geolocation, collections, product catalogue, etc.
If you have an e-commerce business, we can integrate the app with your ERP. so that you can manage products, stocks, invoices and everything that an online shop entails.
Manage payments from one single application. We integrate your POS data with ERP: management of tickets, receipts, products, prices, image gallery, etc.
Signature and validation on the device itself of orders or when making a sales visit. Automatic generation of a receipt with the customer's signature that is synchronized with the ERP.
We integrate the software and device time control in your ERP so that you can have all the information consolidated, and manage the control of personnel, shifts, holidays of your employees, requests, etc.
We handle server managementsecurity settings, users, permissions, licenses, linked devices... always adapting to the needs of each company.
Digital document signing application between a group of people or a single person. We take care, if necessary, of generating the documents.
Integra tu ERP con una aplicación móvil, te presentaremos diferentes soluciones, CONTACT US NOW and discover how you can improve your management