Would you like to meet us?
VISIT US ON OUR NETWORKS TO GET TO KNOW THE TEAM BETTER AND STAY UP TO DATE WITH THE LATEST NEWS!
Visit us on our networks!
Be one of the first to discover the novelties that Adderit brings to you.
Memes and content that you will surely feel identified with!
Do you know our blog section?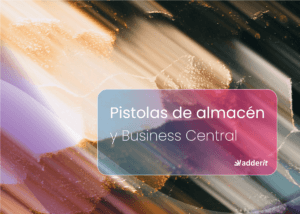 Pistolas Zebra en el almacén: digitalización para ver producto, cantidad y caducidad, agilizando procesos.
See more »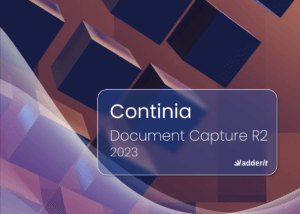 Explora con nosotros todas las posibilidades que ofrece el nuevo update de Continia R2 de 2023 con la IA.
See more »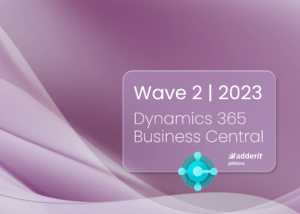 Conoce todos los detalles de la Wave 2 de Dynamics 365 Business Central de 2023 con Adderit en nuestro blog.
See more »