Adderit's solution to integrate IPNR into your Business Central
En Adderit hemos estudiado concienzudamente cómo podemos ayudar a nuestros clientes a automatizar el cálculo del IPNR y presentarlo a la AEAT y hemos desarrollado una solución que se adapta a tus necesidades.
Tax on non-reusable plastic containers (IPNR)
What is it?
Known as IPNR or the IEPNR (Special tax on non-reusable plastics), this is a new regulation that affects all companies that carry out operations related to the manufacture, import or acquisition of non-reusable plastic packaging to be used in the Spanish market.
When does it become effective?
January 1, 2023. But don't worry, you're not too late, we have the solution to regenerate movements.
REGISTRO TERRITORIAL
Adicionalmente, aquellos que estén obligados a presentar la liquidación del impuesto, están obligados a inscribirse en el registro territorial del impuesto especial sobre los envases de plástico no reutilizables lo antes posible.
A partir de:
El 1 de diciembre de 2022.
Quién ha de inscribirse:
Todos aquellos que estén sujetos a la nueva normativa del IPNR.
Adderit te acompañará durante esta gestión.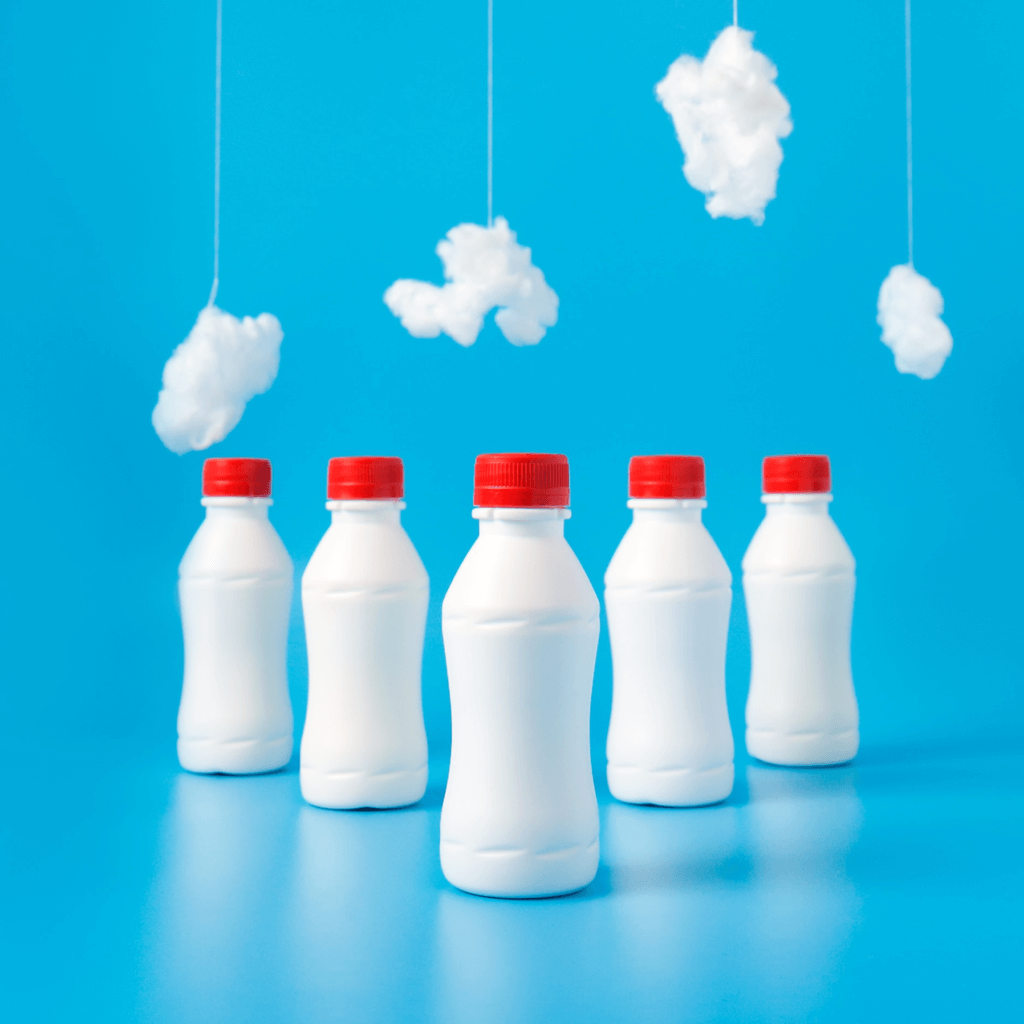 What is involved
Without our solution, you will have to calculate by hand everything that the tax authorities ask you to do. Which in itself is a very complex and tedious process.
But don't worry, we have studied it and we have the solution developed for each project.
We are up to date
Cumplimos con la normativa vigente y estamos al día de todos los trámites.
Our solution is constantly updated according to new requirements.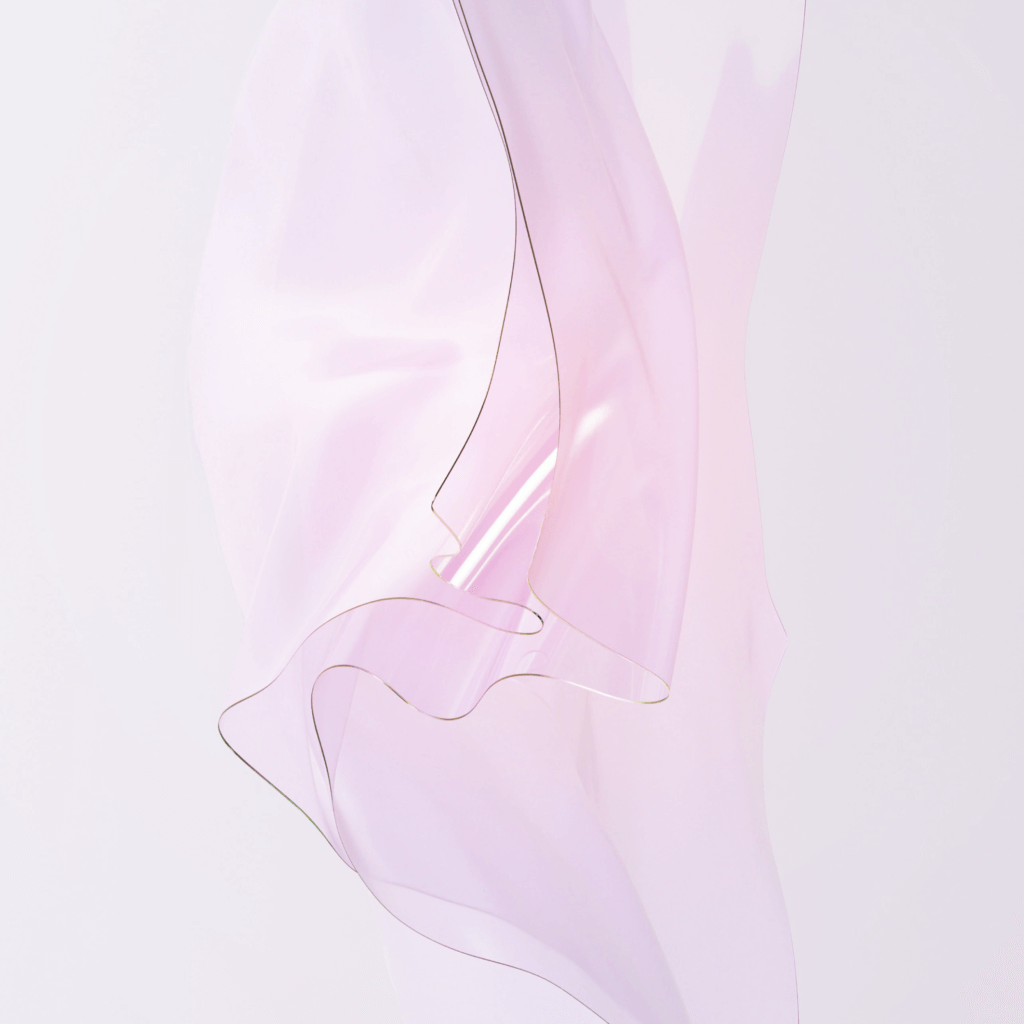 Easy to install and at the best price
SOLUCIÓN ÚNICA EN EL MERCADO
Somos el único Partner con esta solución en el mercado y te ofrecemos el mejor precio garantizado:
- Monthly: 99 per month (+ VAT)
- Recommended: 990 per year (+VAT), best price guaranteed.
Puedes elegir la opción que mejor se adapte a tus necesidades.
Estos precios incluyen una sola licencia para TODOS los usuarios y EMPRESAS activas.
Easy to install
You do not need external support to install our extension.
Sigue leyendo para conocer todos lo detalles.
You can find us in Madrid and Barcelona
Your trusted Microsoft Dynamics Partner in Madrid and Barcelona. Adderit's unique solution for seamlessly integrating IPNR into your Business Central

All non-reusable plastics manufactured or imported into Spain will be subject to a tax of €0.45/kg. This includes both empty plastics and those containing products. Depending on how the company declares VAT, the tax settlement will be monthly or quarterly. 
En Adderit lo hemos estudiado y hemos desarrollado una solución que te permite:
Presentar la liquidación del impuesto e insertar información necesario en reports.
Registrar las operaciones que realices sujetas al nuevo impuesto.
Definir la utilización de plástico por cada proceso productivo de tu empresa
Con Adderit te ayudamos a reportar a la AEAT las diferencias entre las existencias de plástico de un mes a otro. 
Calcular el impuesto por transacciones de Ventas/Compras.
Insertar información necesaria en Reports.
Generar todos los modelos y libros de registros necesarios para poder estar al día con el nuevo impuesto.
Te acompañamos durante todo el proceso estratégico y a través de las exigencias de la AEAT.
Adderit te ayuda a alinear tu Business Central con la Agencia Tributaria para que puedas garantizar el cumplimiento de tus obligaciones con la AEAT en todo momento.
Analizamos vuestra operativa, valorando el grado de afectación a su modelo de negocio, y actuando en consecuencia para proporcionar la mejor respuesta y solución.
Contáctanos directamente para integrar la solución que necesitas, no esperes más, nuestros clientes ya la han implementado:
How we work with our clients?
Our methodology is based on prior planning and the organization of tasks and requirements in order to, thanks to our experience, support and guide our clients towards the approach of the solution that best suits their objectives.
We engage in the operation of your company to get to know the different departments and to detect in which processes relevant improvements can be made.
With the data obtained in the first phase, we study and list the needs we will have both in terms of resources and costs to implement the project
Working with a prototype solution, will make the necessary changes and share the design with the client so that they can contribute their part of the knowledge of the business.
We implement the ultimate solution by training the various departments concerned so that they can become self-sufficient
Para obtener más información sobre la gestión del impuesto IPNR y cómo te podemos ayudar en el proceso, CONTACT US NOW sin compromiso, Adderit te proporciona ayuda y te guía en todo el proceso.