Adderit IPNR
Manage the tax on non-reusable plastic packaging in your Business Central
Ayudamos a nuestros clientes a automatizar el cálculo del Impuesto sobre envases de plástico no reutilizables y presentarlo a la AEAT de la manera más rápida y eficiente, gracias al módulo de Adderit IPNR que hemos desarrollado basándonos en las necesidades de cada negocio
Tax on non-reusable plastic packaging (IEPNR)
What is it?
Known as IPNR or the IEPNR (Impuesto sobre envases de plástico no reutilizables), it is a new regulation that affects all those companies that carry out operations related to the manufacture, import or acquisition of non-reusable plastic packaging to be used in the Spanish market.
When does it become effective?
January 1, 2023. But don't worry, you're not too late, we have the solution to regenerate movements.
TERRITORIAL REGISTRY
In addition, those who are obliged to submit the tax assessment are required to register in the territorial register of the excise tax on non-reusable plastic packaging as soon as possible.
From:
December 1, 2022.
Who must register:
All those subject to the new IPNR regulations.
Adderit will accompany you during this process.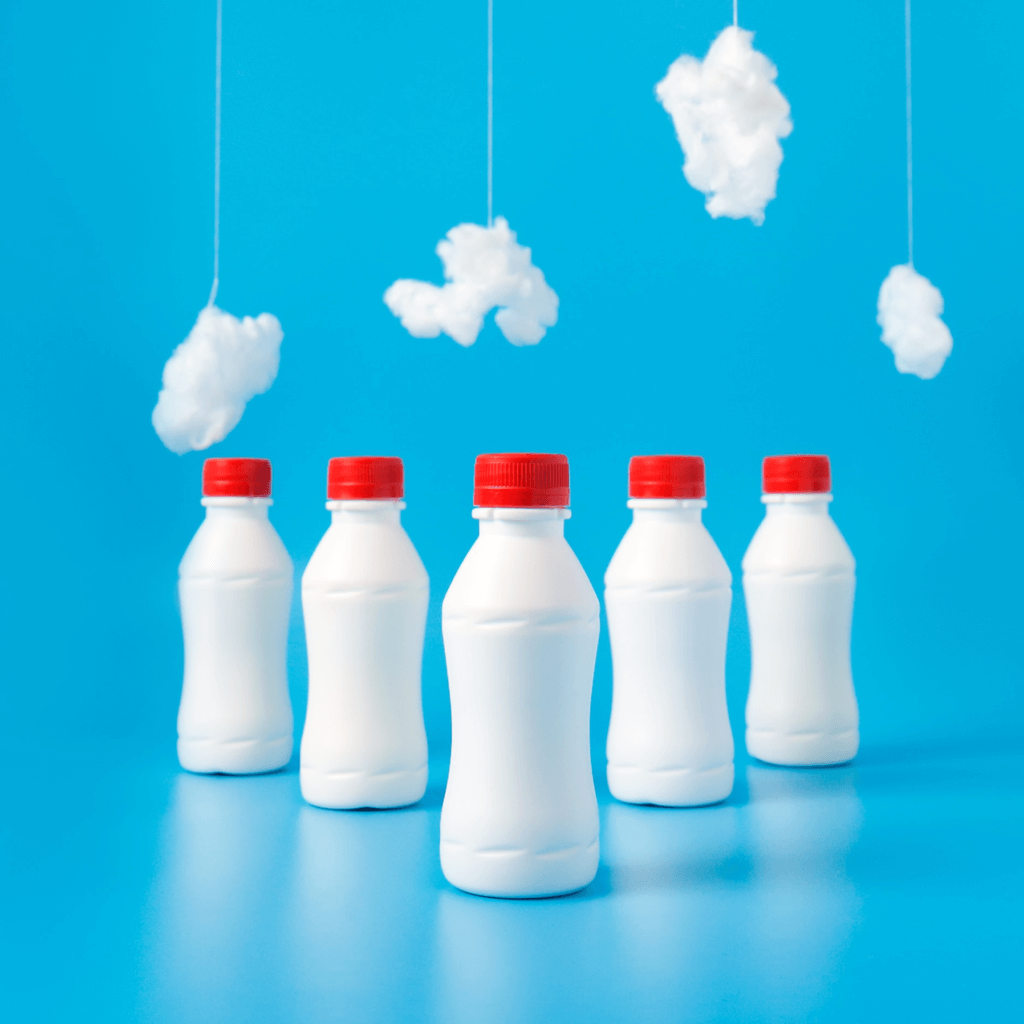 What is involved
Without our solution, you will have to calculate by hand everything that the tax authorities ask you to do, a very complex and tedious process.
That is why we have studied the best way to help you, developing a tailor-made solution for each project, which facilitates the way to adapt to the new tax on non-reusable plastics.
We comply with regulations and we are up to date with all the procedures.

Calculate operations from previous months without problems
Our module allows you to record pre-installation movements without losing any data.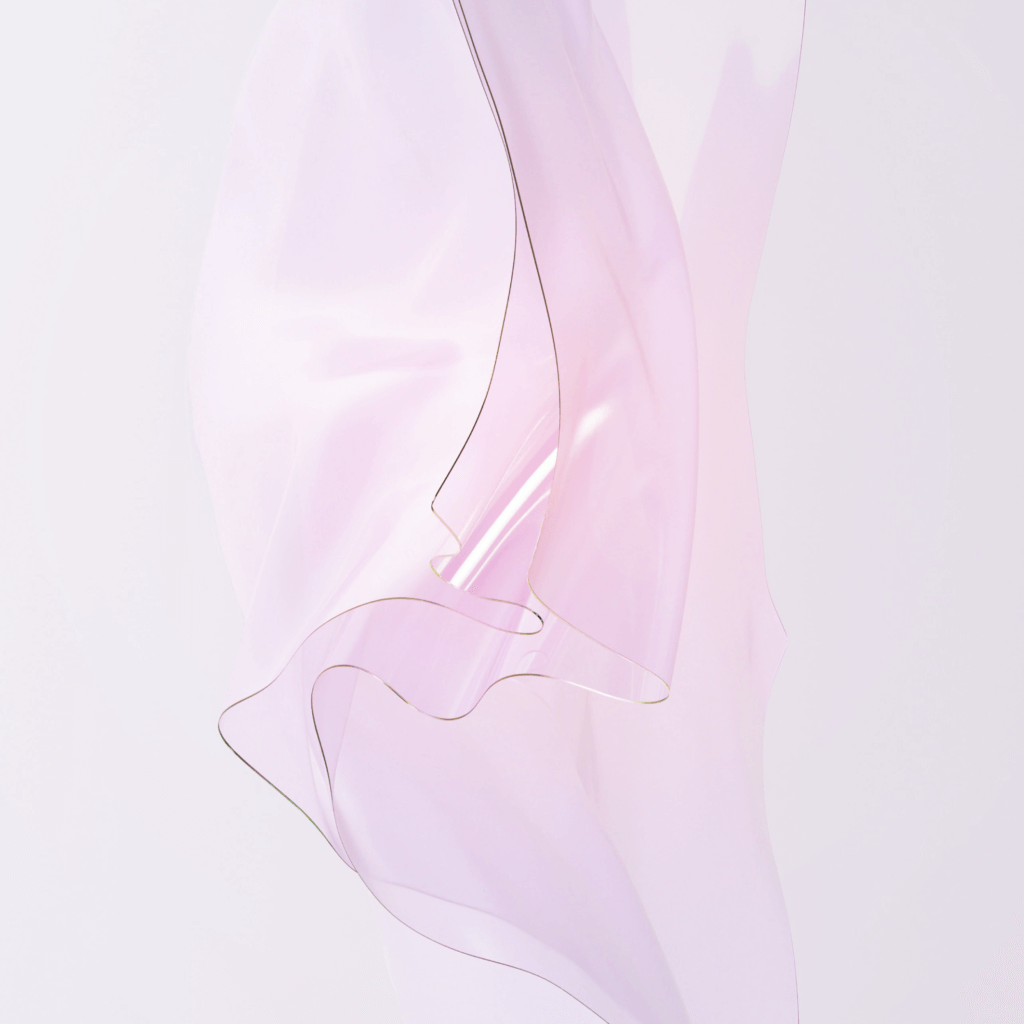 UNIQUE SOLUTION IN THE MARKET
Our team of experts has developed a truly unique solution that is unlike any other on the market.
Our prices define quality and transparency:
- Monthly: 99 per month (+ VAT)
- Annual: 990 per year (+VAT), best price guaranteed.
These prices include a single license for ALL active users and COMPANIES.
Easy to install
You do not need external support to install our extension.
In addition, we ensure that it is continuously updated and improved to meet the changing needs of our customers.
Jordi Alvarez Sanchis | Sales Manager and Vaessen-Schoemaker Industrial S.AU.
"Our most sincere congratulations for this solution and for the speed with which you have implemented it at Vaessen-Schoemaker Industrial S.AU. Thank you for offering us this agility, attention and flexibility every day."
Your trusted Microsoft Dynamics 365 Partner in Madrid and Barcelona Adderit IPNR is the solution you were looking for for your Business Central
All non-reusable plastic packaging manufactured or imported into Spain will be subject to a tax of €0.45/kg. This includes both empty plastics and those containing products. Depending on how the company declares VAT, the tax settlement will be monthly or quarterly. 
Nuestro módulo permite:
Present the tax liquidation.
Record the transactions you carry out subject to the new tax.
Define the use of plastic for each production process of your company.
With Adderit we help you to report to the AEAT the differences between plastic stocks from one month to another. 
Calculate tax on Sales/Purchase transactions.
Insert necessary information in Reports.
Generate all the necessary models and record books to be up to date with the new tax.
We accompany you throughout the strategic process and through the requirements of the AEAT.
You can carry out your purchase and sale operations on the corresponding registration date and at any time you can ask the module to create the associated tax movements to these operations, thus allowing, to carry out your operations from previous months without any problems.
We analyze your operations, assessing the degree of impact on your business model, and acting accordingly to provide the best response and solution.
Contact us directly to integrate the solution you need, don't wait any longer, our customers have already implemented it:
How we work with our clients?
Our methodology is based on prior planning and the organization of tasks and requirements in order to, thanks to our experience, support and guide our clients towards the approach of the solution that best suits their objectives.
We engage in the operation of your company to get to know the different departments and to detect in which processes relevant improvements can be made.
With the data obtained in the first phase, we study and list the needs we will have both in terms of resources and costs to implement the project
Working with a prototype solution, will make the necessary changes and share the design with the client so that they can contribute their part of the knowledge of the business.
We implement the ultimate solution by training the various departments concerned so that they can become self-sufficient
For more information about IPNR tax management and how we can help you in the process, CONTACT US NOW Without obligation, Adderit provides support and guides you through the entire process.