Discover why we are a trusted Microsoft Dynamics 365 Partner
A good partner knows the needs of its customers and offers the right solutions. que mejor se adaptan a cada una tipo de negocio
WE ARE YOUR MICROSOFT DYNAMICS 365 PARTNER IN BARCELONA AND MADRID
Add a header to begin generating the table of contents
More than 100 customers have trusted us. Here's why.
But before that, ¿who we are?
We are different.
We are a team.
We are Adderit.
And with a touch of closeness, which is never too much.
Choose a good Partner is always a difficult decision.
There are many variables to take into account, but most importantly can I trust them?
At Adderit we earn your trust.
Every day, we strive to achieve results that will make you trust in
us, not with words, but with facts.
We fully integrate ourselves with your company, in order to achieve
better results.
More than 30 years of experience have taught us new ways of interacting, new ways of working, being more agile and always looking for innovation.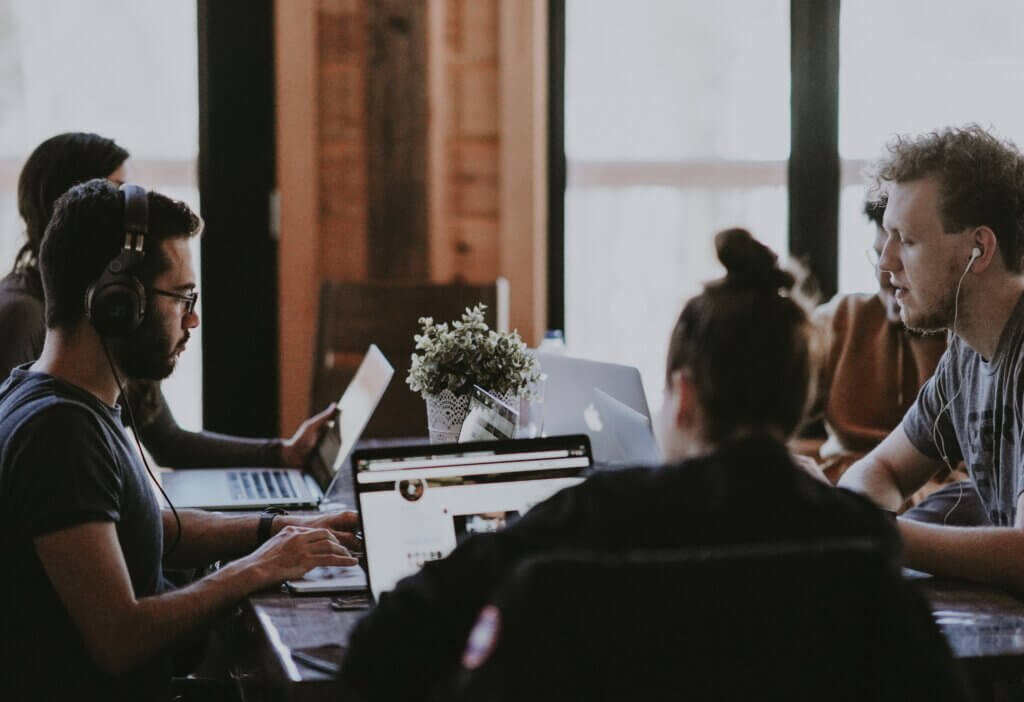 We want to prove it to you, contact us without obligation:
| Key points that define us

| After more than 10 years they are still with us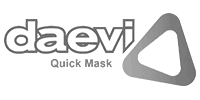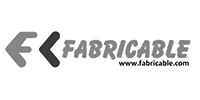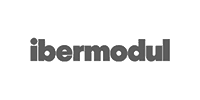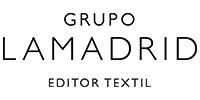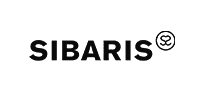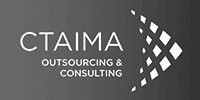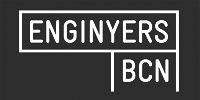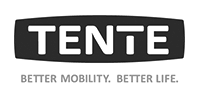 | Our goal is for you to succeed
We are ERP Consultants y también somos especialistas en CRM, APPs, Power Platform y Dynamics 365 y soluciones digitales según las particularidades de cada negocio.
Our focus is on Dynamics 365 Business Central (ERP), Dynamics 365 Sales (CRM) and Power Platform (Power BI specialists). In addition, we offer mobile solutions (android, iOS), which will help you to complement your ERP.
Our goal is that you don't have to worry about your servers or the integrity of your data. We anticipate failures, we are proactive and we always try to make sure that there is as little chance of an incident as possible. We want to guarantee the quality of the service we offer.
A good partner knows the needs of its customers and offers the right solutions. que mejor se adaptan a cada una tipo de negocio
Adderit was formed more than 10 years ago.
4 friends who decided to do things differently.
Tenemos claro de querer ayudar a empresas cuyos Partners no les hacen caso y/o les ponen en compromiso de estar atados durante años.
Clients who have been with us for more than 10 years know that we offer the clarity of what we do and how we do it.
What you get by relying on Adderit.
The key to success is having the right tools and knowing how to use them, and we will advise/assist you in both cases: we perform an analysis and design a plan with concrete actions, aligned with your objectives and the profitability of your business.
These are the steps we follow:
- Consulting sessions and functional analysis.
- Generation of the project scope document.
- Project planning and final appraisal.
- Process review of standard functionality.
- Identification of new developments to be carried out, if necessary.
- Technical design document.
- Data loading process for testing.
- Development of new functionalities, if necessary.
- Parameterization of the test environment.
- Data loading in test environment.
- Validation of processes and developments.
- Installation of the production environment.
- Parameterization of the production environment.
- Data loading in production environment.
- End-user training.
- Start-up.
- Start-up support.