Your trusted Microsoft Dynamics 365 partner
ERP CONSULTING AND DIGITAL SOLUTIONS IN BARCELONA AND MADRID
ERP'S NAVISION – BUSINESS CENTRAL | APPS DEVELOPMENT | KIT DIGITAL | IEPNR
Our mission is to offer you solutions that best suit your business. We guide you and above all, we listen to you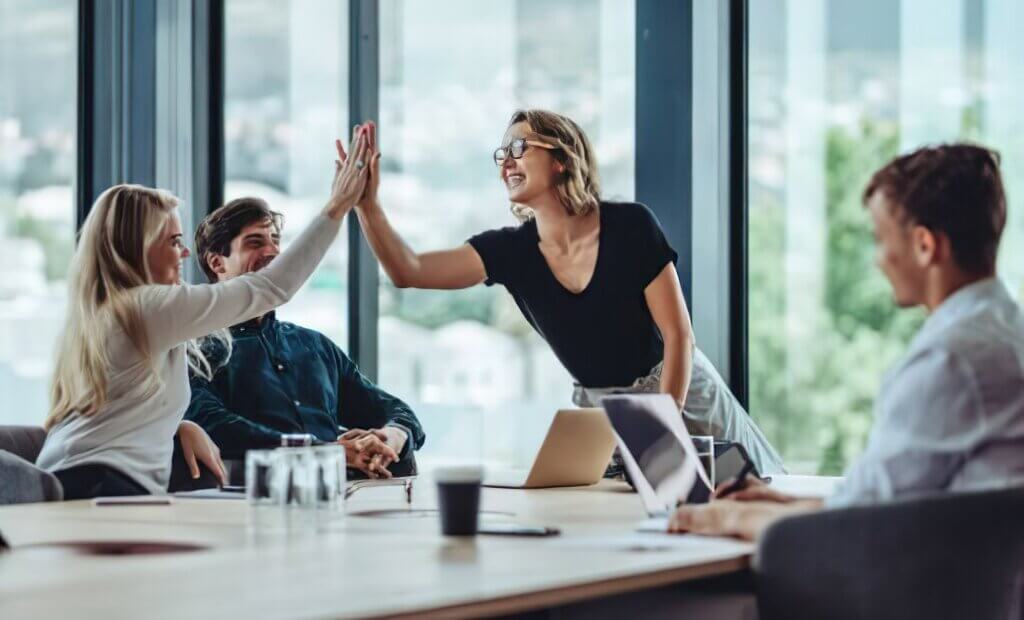 We are the difference you are looking for
Our team reinvents itself and adapts to your needs in order to find the solutions that best fit your business model.
Being Microsoft Dynamics 365 partner, we take care of everything from the planning to the execution and implementation of the project in a guided process that you will be part of.
We will solve all your doubts and we will be your guides during any project your company embarks on.
We propose solutions that will help you optimize your company's time and processes, providing proactive solutions and solving setbacks efficiently.
We want to be your partner.
And you? are you looking for a change?
Some of out clientes who trust us: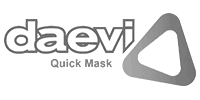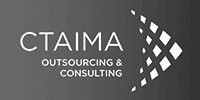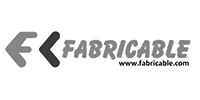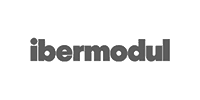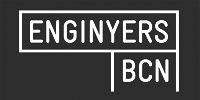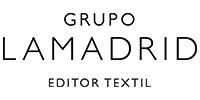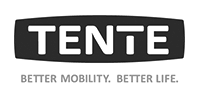 Technological solutions adapted to your needs
Your needs have a solution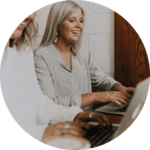 This enterprise resource planning (ERP) system offers a comprehensive cloud management solution to connect all the teams in your organization.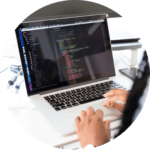 Your data has power. It helps to obtain and share knowledge and data from your organization to facilitate decision making at all levels.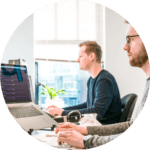 You'll get resources to simplify and automate repetitive tasks, so you and your team can focus on what's really important.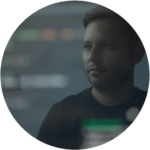 Develop custom applications and apply solutions to your teams and customers in an easy and effective way.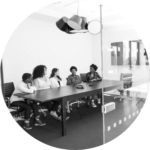 It allows to boost the work of each team by creating dynamic and productive group spaces.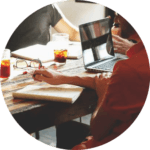 An excellent tool to accelerate cloud migration and unify the management of all your resources.
AUTOMATES IPNR SETTLEMENT (IEPNR)
All companies that manufacture and/or import plastic packaging in Spain are subject to this new excise tax on non-reusable plastic packaging (IEPNR).
Do you calculate the IPNR manually?
Forget about it, with our solution you will be able to automate processes to present the tax liquidation to the AEAT with retroactive effect.
We analyze your operations, assessing the degree of impact on your business model.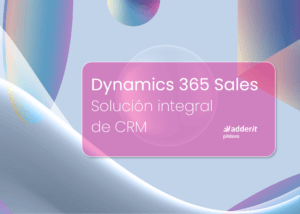 Dynamics 365 Sales es una herramienta poderosa que puede impulsar tus operaciones de ventas y mejorar tus relaciones con los clientes. Sigue leyendo para conocer más esta herramienta.
See more »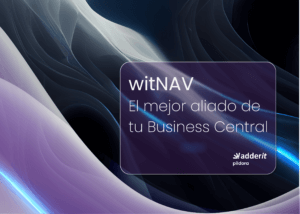 Solución 100% parametrizable que permite visualizar los datos de Dynamics NAV / Business Central en cualquier dispositivo y sobre todo, proporciona al usuario de una experiencia adaptada a sus necesidades junto a la documentación y material multimedia para facilitar el uso utilizando una de las tecnologías más innovadoras del sector.
See more »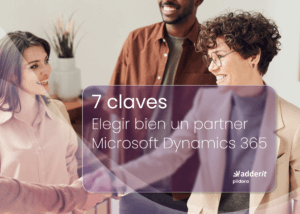 In this article, we will explore the 7 essential keys to selecting a good Microsoft Dynamics 365 partner. 
See more »