Tu partner Microsoft Dynamics 365 de confianza
CONOCIMIENTO Y CERCANÍA
Nuestra misión es ofrecerte soluciones que mejor se adaptan a tu negocio. Te guiamos y sobre todo, we listen to you
Más de 100 clientes han confiado en nosotros a lo largo de más de 10 años
We are the difference you are looking for
Nuestro equipo se reinventa y se adapta a tus necesidades con el objetivo de encontrar las soluciones que mejor encajan con tu modelo de negocio.
Siendo partner de Microsoft Dynamics 365, nos encargamos desde el planteamiento hasta la ejecución e implementación del proyecto en un proceso guiado del que formarás parte.
Resolveremos todas tus dudas y seremos tus guías durante cualquier proyecto en el que se embarque tu empresa.
Planteamos soluciones que te ayudarán a optimizar el tiempo y los procesos de tu compañía, dando soluciones proactivas y resolviendo contratiempos con eficacia.
We want to be your partner.
And you? are you looking for a change?
Algunos de los clientes que han confiado en nosotros: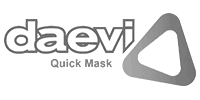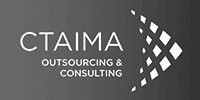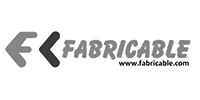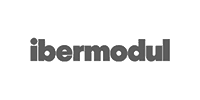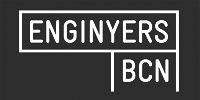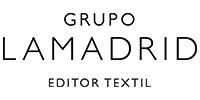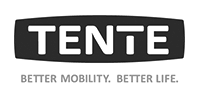 Soluciones tecnológicas adaptadas a tus necesidades
Somos especialistas en soluciones de Microsoft Dynamics 365, tus necesidades tienen solución
ERP Microsoft Dynamics Business Central
With Business Central you optain an end-to-end cloud management solution to connect all the teams in your organisation.

Power BI helps you gain and share knowledge and data at your organisation to facilitate decision making at all levels.

With Power Automate you get resources to simplify and automate repetitive tasks, so you and your team can focus on what's really important.

With Power Apps you will be able to develop customized applications and apply solutions to your teams and customers in an easy and efficient way.

Sharepoint allows you to boost the work of each team by creating dynamic and productive group spaces.

Azure is an excellent tool to accelerate cloud migration and unify the management of all your resources.
AUTOMATIZA LA LIQUIDACIÓN DEL IPNR (IEPNR)
Todas las empresas que se dediquen a fabricar y/o importar envases de plástico en el territorio español, están sujetas a este nuevo impuesto especial sobre envases de plástico no reutilizables (IEPNR).
Do you calculate the IPNR manually?
Olvídate, con nuestra solución podrás automatizar procesos para presentar la liquidación del impuesto a la AEAT con efecto retroactivo.
Analizamos tu operativa, valorando el grado de afectación a tu modelo de negocio.
ADAPTAMOS NUESTRAS SOLUCIONES A TU MODELO DE NEGOCIO
We design and offer technological solutions for
each industry field
Contracting an ERP/CRM has never been easier.

Distribution and warehouse




Durante el webinar, tuvimos la oportunidad de explorar las características y beneficios clave de AdderitIPNR. Esta innovadora solución está diseñada específicamente para facilitar el cálculo del Impuesto sobre envases de plásticos no reutilizables, brindando una herramienta eficiente y precisa para las empresas.
See more »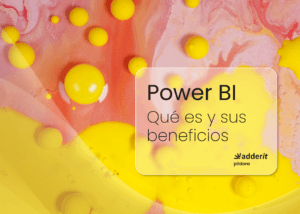 Si tu empresa está buscando una manera de visualizar y analizar sus datos de manera más eficiente, Power BI es la respuesta que buscabas.
See more »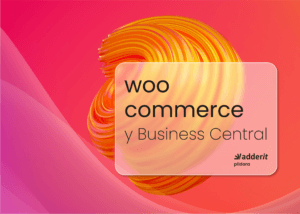 Catálogo de productos siempre actualizado, siempre podrás ver el inventario disponible y estás son solamente algunas de las ventajas de integrar tu tienda online con Business Central.
See more »