Adderit: knowledge and proximity
Our main goal is to offer you best solutions for your projects. We guide you during the whole proccess, but most importantly, we listen to you. Microsoft Dynamics Partner.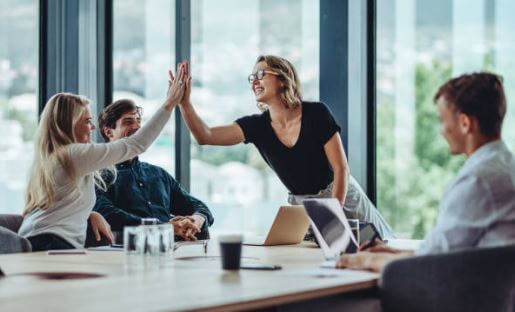 We are the difference that you were looking for
Our team is always seeking to improve and addapt to your needs with the main goal to find solutions that can adjust perfectly to your business.
We take care of everything, from the planning to the execution and implementation of the project in a guided process that you will be part of.
We provide solutions that will help optimise your company´s time and processes, meanwhile solving all your doubts and setbacks efficiently.
We want to be your partner.
We make possible the digital transformation of your business.
With Digital Kit, we provide help to develop all the solucions that you company needs.
We evolve and addapt to all your needs with
Microsoft Dynamics 365
We are specialists in Microsoft ERP solutions. By implementing and designing solutions addapted for each industry sector, we can offer an exclusive answer for each one of our clients. And remember, we stay by your side.
ERP Microsoft Dynamics Business Central
With Business Central you optain an end-to-end cloud management solution to connect all the teams in your organisation.

Power BI helps you gain and share knowledge and data at your organisation to facilitate decision making at all levels.

With Power Automate you will have resources to simplify and automate repetitive tasks, so you and your team can focus on what really matters.

Power Apps offers an easy way to develop customised applications and apply solutions to your team and customers.

Sharepoint is a perfect tool to boost the work of each team by creating dynamic and productive group environments.

Accelerate your cloud migration and unify the management of all your resources with the tools offered by Azure.
WE ADAPT OUR SOLUTIONS TO YOUR INDUSTRY FIELD
We design and offer technological solutions for
each industry field

Distribution and warehouse