A team of talented professionals to find the best solutions for your project
We know what you are worried about and we know how to solve it efficiently.
One of our best qualities is our ability to listen and offer solutions that benefit you the most.
Adderit, Partner who cares for you.
Our most important distinguishing value
The best IT & digital professionals who help build, propose and design solutions that help companies create truly relevant relationships with their customers.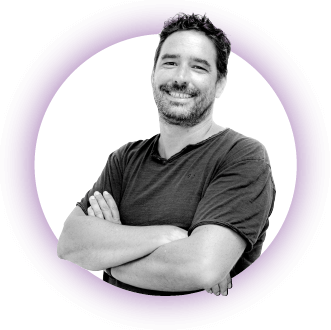 Business Central Consultant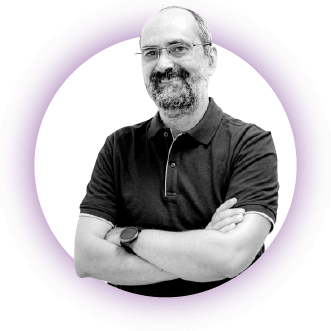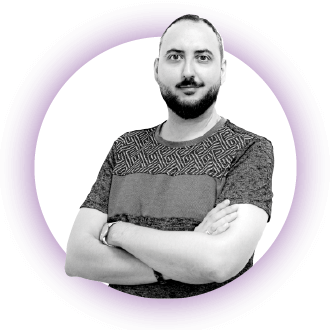 Business Central Consultant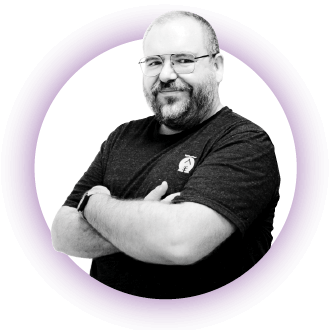 Business Central Consultant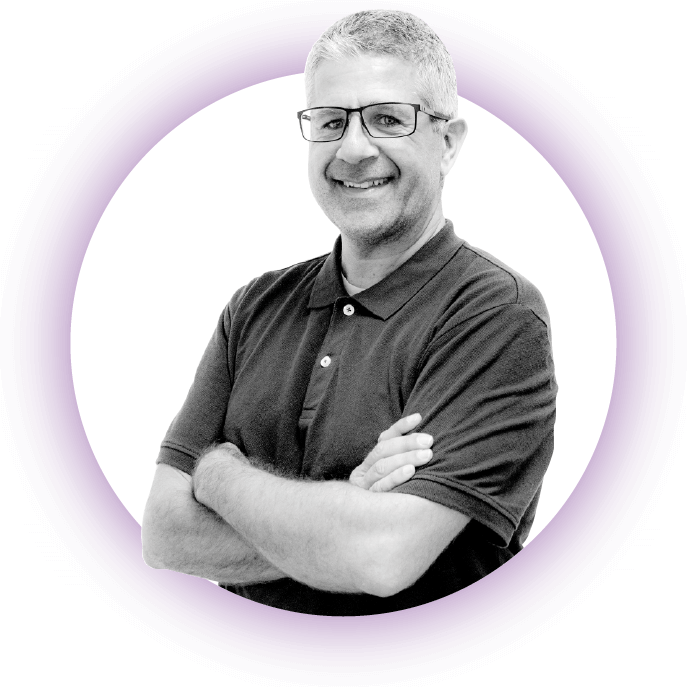 Business Central Consultant
Business Central Consultant
Project Manager & Consultant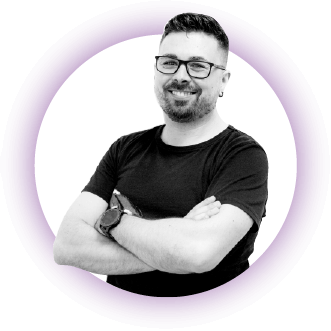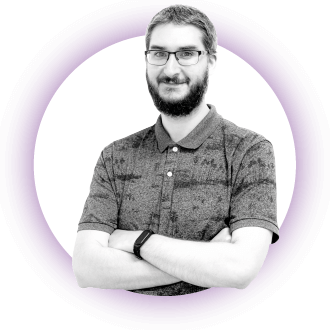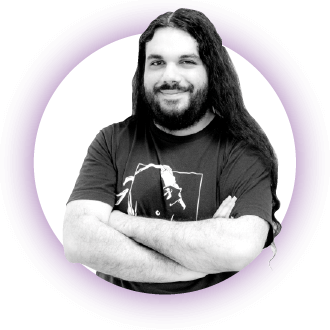 Business Central Programmer
Business Central Programmer
Business Central Programmer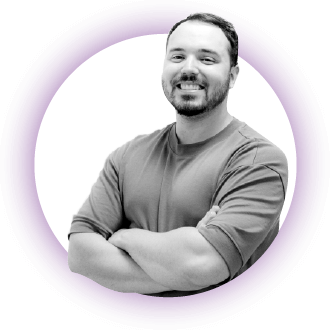 Apps Analyst / Programmer
Apps Analyst / Programmer
IT Coach / Business Central Analyst
Commercial Manager / Business Central and Apps Consultant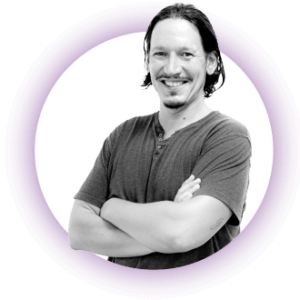 Systems Manager / Business Central and Apps Consultant
Operations & Finance Manager / Business Central and Power BI Consultant
CHECK AND APPLY FOR THE JOB OFFER THAT BEST FITS YOUR PROFILE AND DON'T BE AFRAID TO SEND US YOUR APPLICATION DIRECTLY IF NONE OF THEM FITS YOUR PROFILE. YOU WILL FIND THE APPLICATIONS AND APPLICATION FORM AT THIS LINK