Webinar: Adderit IPNR + Business Central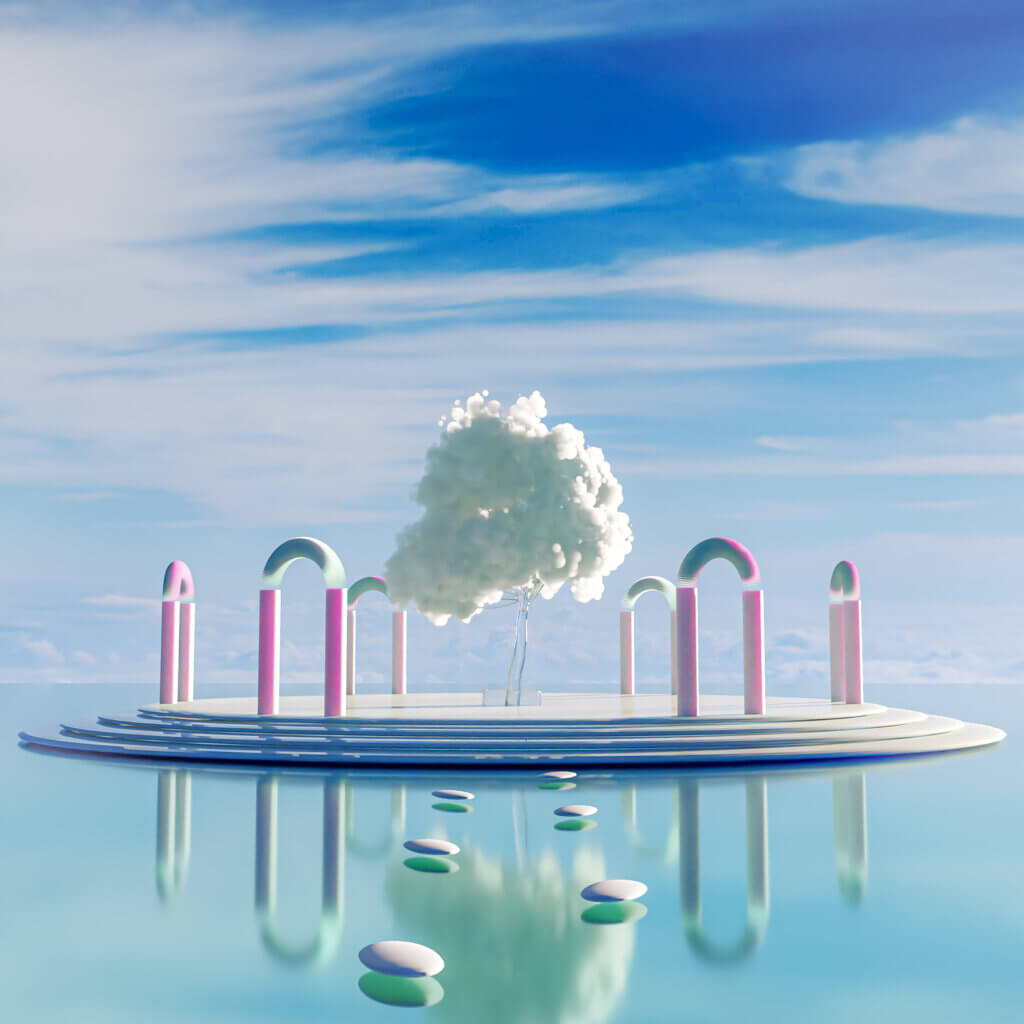 Do you calculate the IPNR manually and have you not yet submitted the tax return to the AEAT? 
You are on time.
Adderit IPNR is the solution you are looking for.
If you do not know how to automate the calculations necessary to submit the excise tax liquidation on non-reusable plastics from your Business Central to the AEAT (Spanish Tax Authorities) quickly and efficientlywe have the solution.
Don't worry, you are not late, no matter when you install it, as you will be able to calculate operations from previous months without any problems and without losing any records.
Adderit te trae este webinar on-line, con el objetivo de que puedas obtener información acerca del nuevo impuesto sobre plásticos no reutilizables y cómo te puede ayudar Adderit con todos los requisitos que pide Hacienda.
En este webinar, te daremos todos los detalles del módulo desarrollado por Adderit que tiene como objetivo mejorar la manera de hacer los cálculos en tu Business Central y poder estar al día con AEAT.
We have extensively documented this new tax in our BLOG and the Page dedicated to our solution.
Te invitamos a participar en este evento que será 100% online y gratuito y donde podrás aprender cómo manejar este impuesto especial sobre envases de plástico no reutilizables en tu Business Central de manera fácil y eficiente.
Limited spaces! Don't miss it!
Abel Robledo · Consultor Business Central explicará todas las funciones de nuestra aplicación Adderit IPNR y cómo se integra en el Business Central.
Question and answer session
Dirigida por Abel Robledo, responderá a todas vuestras dudas.
Cuando: 25 de mayo de 2023.
La hora: Comienzo a las 10h.
Presencia: On-line.
Coste: 100% gratuito.
Event registration
Para inscribirte en este evento rellena el formulario que tenemos abajo y te haremos llegar un link con el acceso al webinar on-line 24h antes del evento.
Fill out the form below to reserve your place in this exclusive event:
¡Recuerda!
Revisa el correo SPAM, puede que te llegue allí la confirmación y el enlace al webinar.
Si tienes cualquier duda, contáctanos: